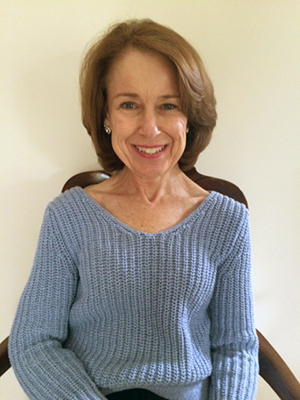 Linda Medwig, is a former Preschool, Kindergarten and Learning Support Teacher, Sales Representative and now, a first time author. She graduated from West Liberty University in West Liberty, West Virginia in 1975 with a Bachelor of Arts degree in Elementary Education and a minor in Early Childhood.
Linda's idea for her "dream" book came forty years ago while taking a children's literature course. As an assignment, she had to write a children's story, and her mother, who was an amazing artist, did the water-colored illustrations. The professor of the literature class was so impressed that she stated that the book should be published! As so often happens, life got in the way, and the storybook on poster board pages was placed neatly in a box and tucked away for forty years. Linda's mother will never see her creations come to life; sadly she passed away from Alzheimer's disease several years ago. In memory of her mother, and with her life a little more settled, Linda located and dusted off the old poster board storybook, and she is thrilled to honor her late mother through the publication of this book. With the encouragement of her family, author and friend, Dede Rittman; Word Association Publishers, Tom and Francine Costello; and graphic designer April Urso; Linda's "dream" children's story book, The Big Sneeze, finally has come to fruition.
Linda continues to use her creative talents in helping family and friends with wedding, shower, and party, ideas, and she is already thinking about writing her next children's book. Linda now lives in Mars, Pennsylvania with her husband Terry.